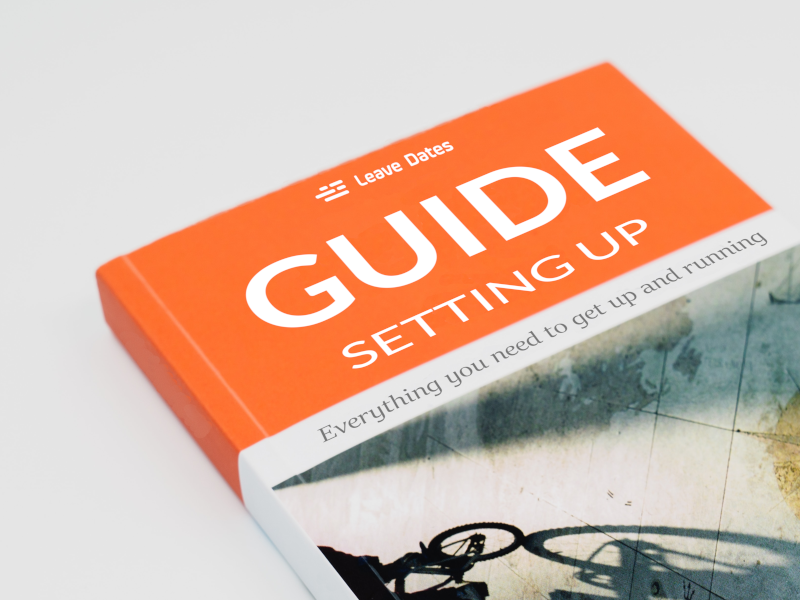 Once you have created your calendar you will need to configure it for your organisation's needs.
This article gives you all the details you need to configure Leave Dates.
It should take you around 10 minutes to configure Leave Dates and then a minute per employee.
Steps to configure your calendar
Click on the cog icon to access the settings menu.
You can configure each of the following areas, click on the links below to read detailed guides about each area.
Free setup service
You can also take advantage of our free setup service where we help you perform the initial setup activities - book a slot with us here.