What is Slack?
Slack is a collaboration tool used by millions of organisations around the world to reduce their reliance on email, and make electronic communications more interactive and effective. You can learn more about Slack by visiting their website https://slack.com/
Why should I connect Leave Dates to Slack?
If you are already using Slack as your primary tool for collaborating, then you may find it useful to have a daily report appear each day informing you of any leave in your team.
This alert saves you from having to log into the Leave Dates website or app to check this information.
You can also run commands to check who is on leave today or tomorrow.
Primarily, this app is meant to save you time by giving you information about your team's leave without needing to break from your usual working process.

How to connect Leave Dates with Slack
You will need to log into Leave Dates - https://app.leavedates.com/signin
If you don't already have an account with Leave Dates then you can create a free leave calendar here - https://app.leavedates.com/signup
Once in Leave Dates then you need to navigate to your My Profile page (in the top right corner).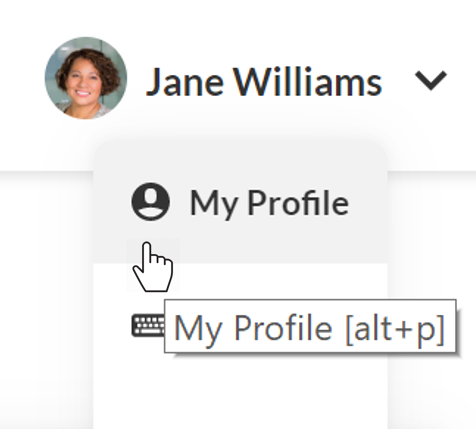 Under 'Notification Settings' you will see a 'Connect to Slack' link. Click this.

This will take you into Slack (you will need to sign in if you have not already).
You will be asked to provide a channel which Leave Dates can post to. If you would like to keep this private then you can select the Slackbot channel. If you would like other people in your team to receive the same notification then select a channel which you share with your team.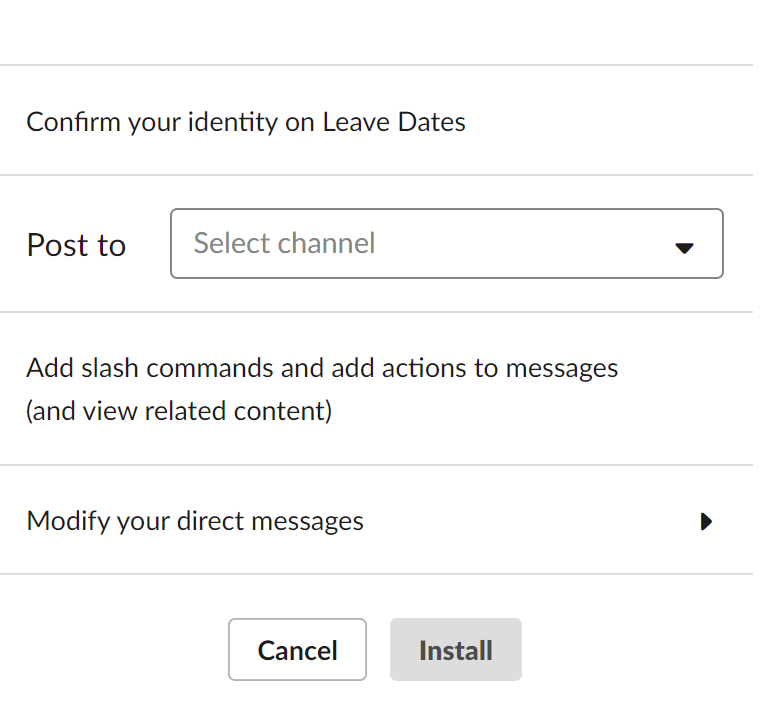 Click Install.
Now you will be asked to sign in to Leave Dates. By doing this you are giving Slack permission to access your Leave Dates account. Sign in using your normal Leave Dates email address and password.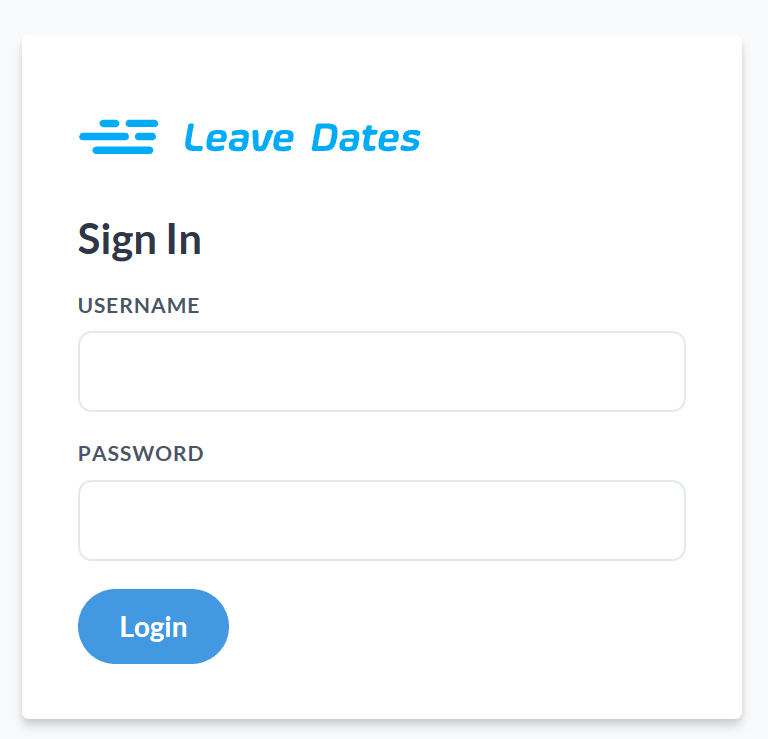 After signing in, you will receive a welcome message within Slack.

Finally, click the Get Started button to configure who you want to see leave for in Slack.

Now you're all set!
By default you will receive a daily report in Slack every day from Monday to Friday at 9am, however if you wish to change this (or change who you see leave for) then you can change your preferences by typing /ld

To manually check the leave for today you can type /ld today
To check the leave for tomorrow you can type /ld tomorrow