If you decide that Leave Dates isn't for you then you can delete your account and all associated personal data.
Click on the My Profile link in the top right corner.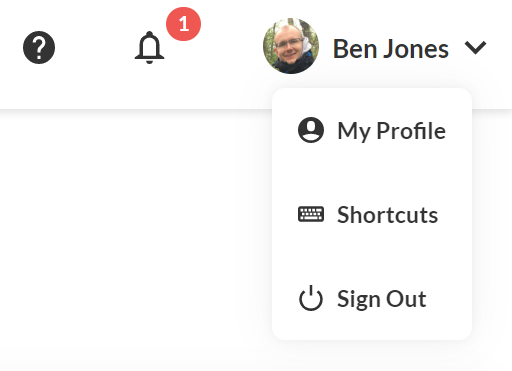 Then click the 'Delete my Account' button.

Deleting your account will permanently remove all the data associated with your profile and you will logged out from the system. You will also be unsubscribed from our mailing list.

It will not be possible to restore your account after performing this action.
To ensure this is something you really want to do, you will be asked to confirm the deletion by typing the word DELETE.